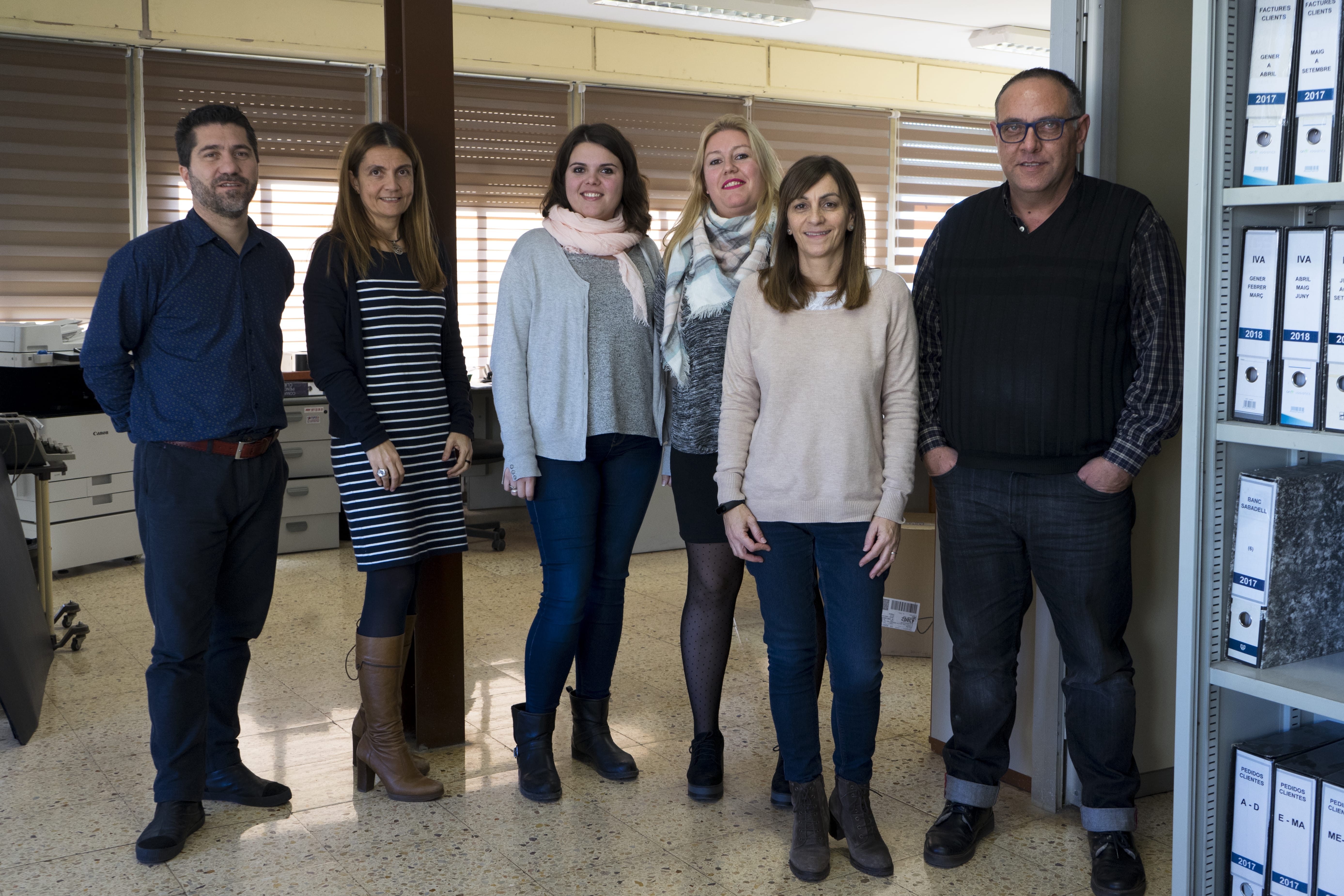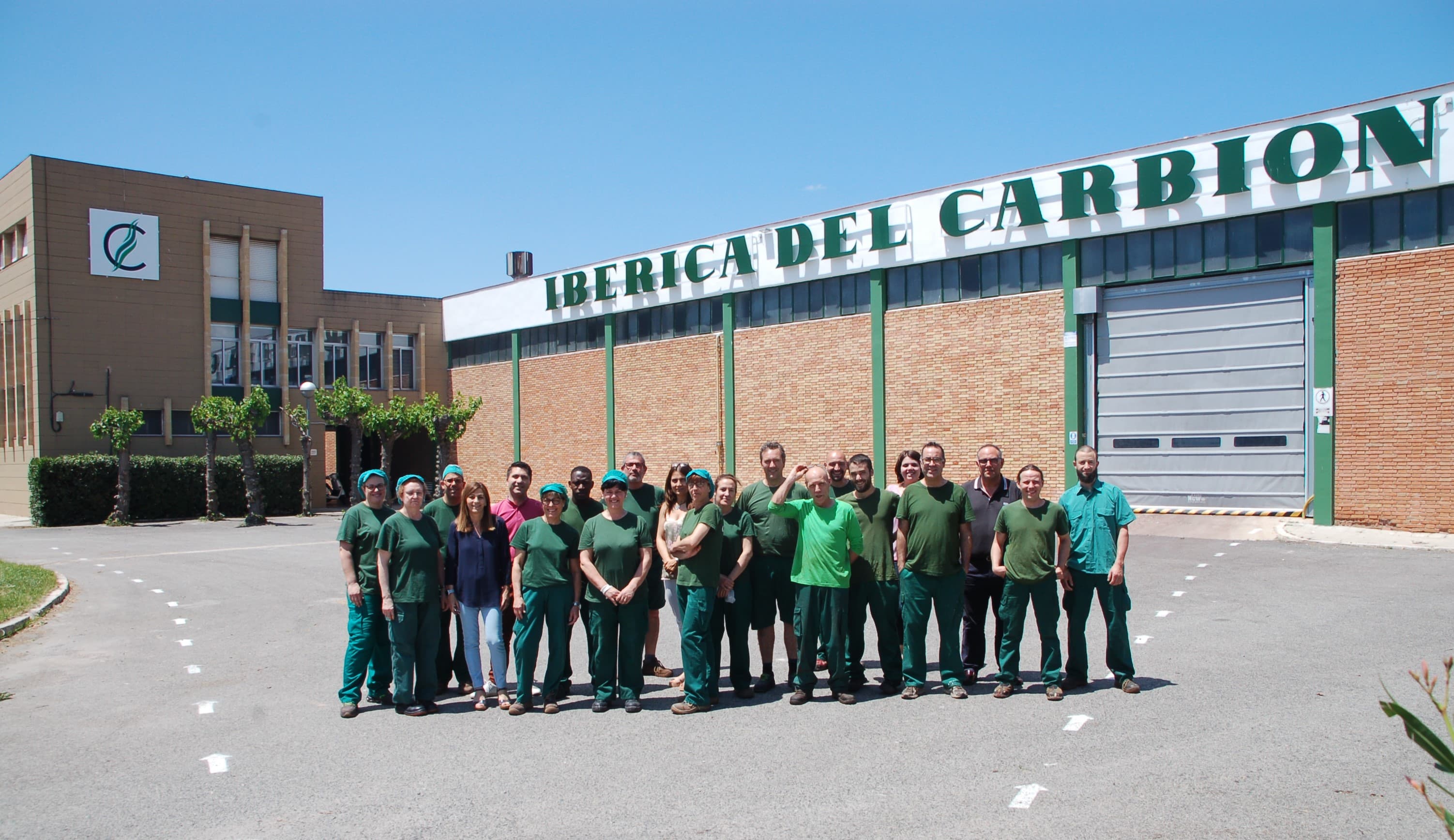 Iberica del Carbion founded in 1956 started its activities in Tarragona as a manufacturer of elastic paper covers to protect bottles. This activity was based on a patent of an Italian corrugated paper called Carbion.
Since its beginnings, Iberica del Carbion has greatly diversified its range of products quickly adapting itself to the market requirements and developing a very close relationship with its customers which allows to develop high level products in the packaging field.
With an infrastructure of more than 14.000m2 at present, our main objective is to satisfy any needs you might have for packing your products. In this sense, our corrugated cardboard is the basis for a wide range of versatile products which can be used in very different markets. Plus, the ongoing evolution of the Packaging market keeps us continuously developing and expanding our range of products.
It is for this reason that we are continually investing in upgrading our machines.
Our machines are able to manufacture corrugated cardboards in different wave heights using a great variety of papers.
And our die cutting machines allow us to produce a wide range of formats in different shapes and sizes.
With our printing experience and knowledge, we are capable of applying the hollow and flexo technique according to our customer's needs. We use inks compatible with food products.
Among our machines, we have special machinery to produce cushioned pads from different paper types, PPL film, etc.. allowing us to manufacture suitable products for both industrial applications and the food industry.
Our flexible and versatile Staff is key to a quick and skilful reply to your special product requests according to your needs.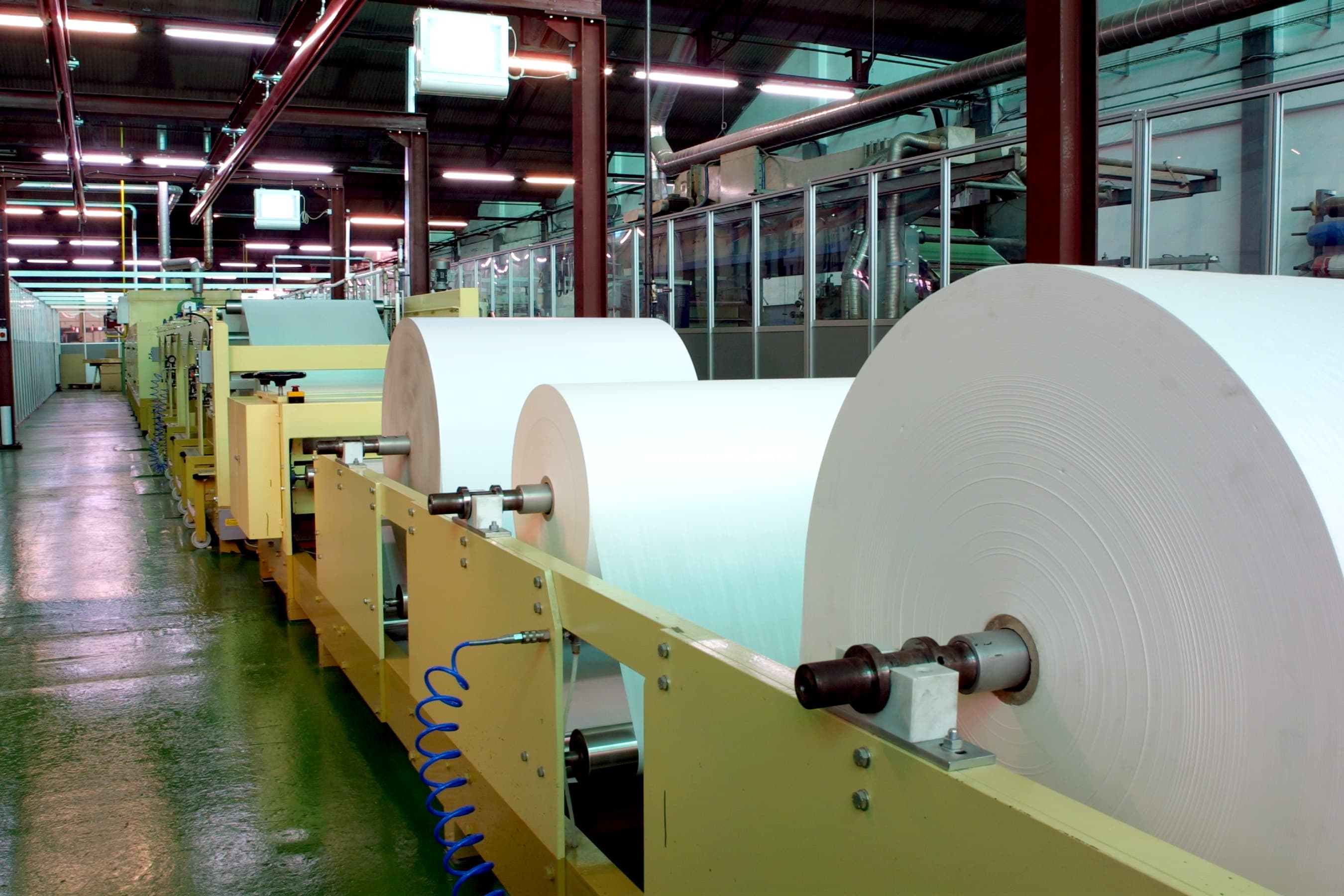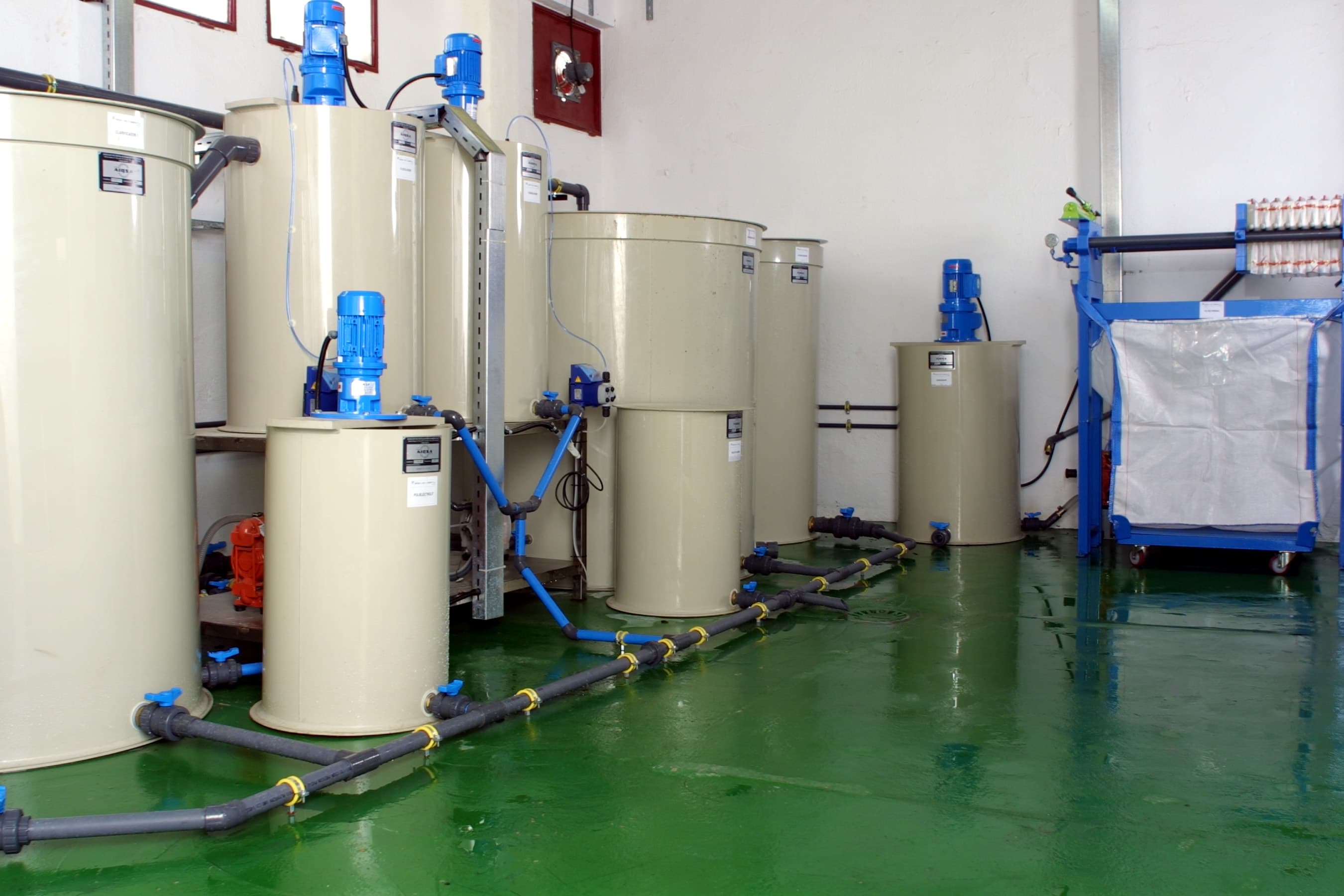 Quality and Environment have always been a priority in the development of our Company and we have following certifications and apply following measures:
Certification ISO 9001:2015
Completion of ISO 22000:2018
FSC® certification
Sewage treatment plant using physico/chemical and biological treatments.
Usage of non-polluting energies such as natural gas.